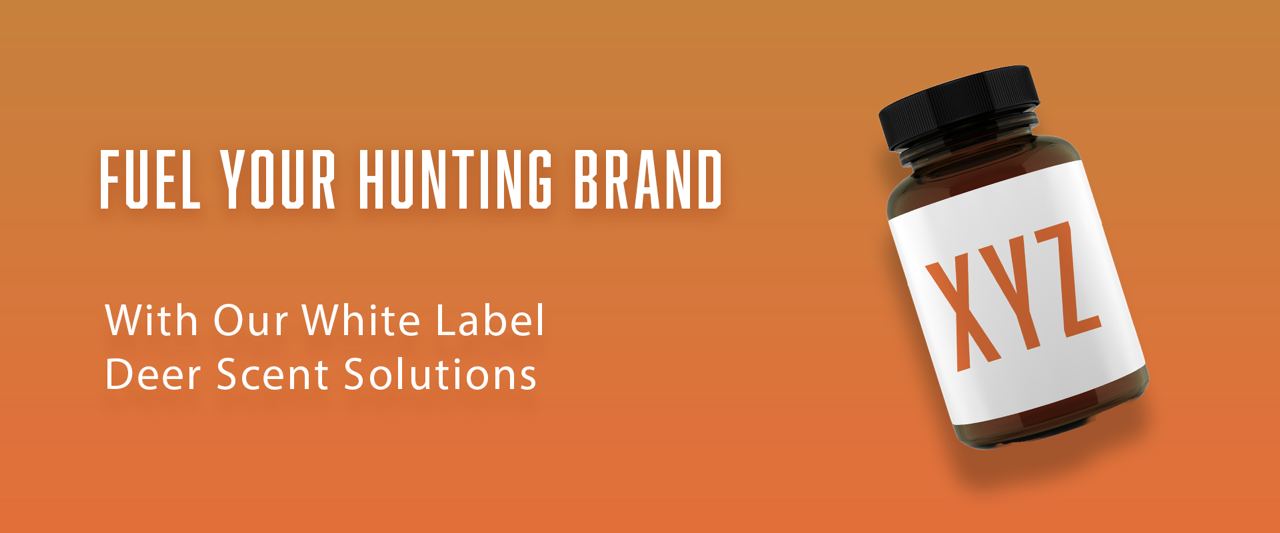 Our turn key white label service provides you with everything you need to get started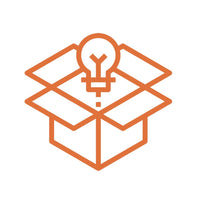 Package design
Make your scent
stand out from the herd.

Our professional design team will create
a truly original package design that
perfectly represents your brand.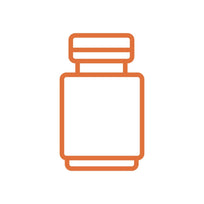 bOTTLE PURCHASING & FILLING
Our team of professionals will lead the
process from bottle design to purchasing,
filling, and more.

With over 30 years of experience in the industry, you can trust that we'll handle the process with care and expertise.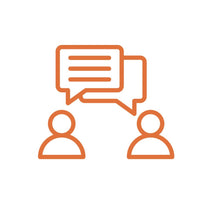 Consulting Services
Our consulting service will work with you
to create a unique product line tailored to
your specific customer base.

We'll guide you through the process from start to finish, ensuring that your customers are satisfied and your profits are soaring.
Your Brand – Your Product
As easy as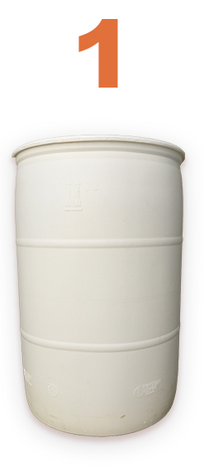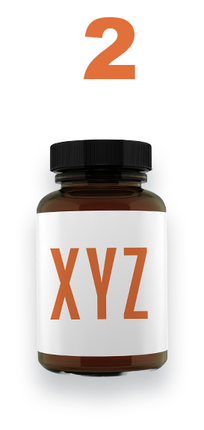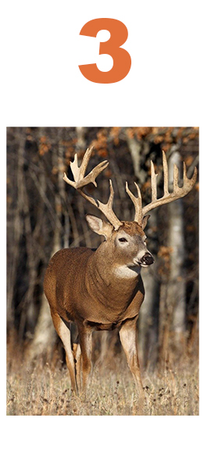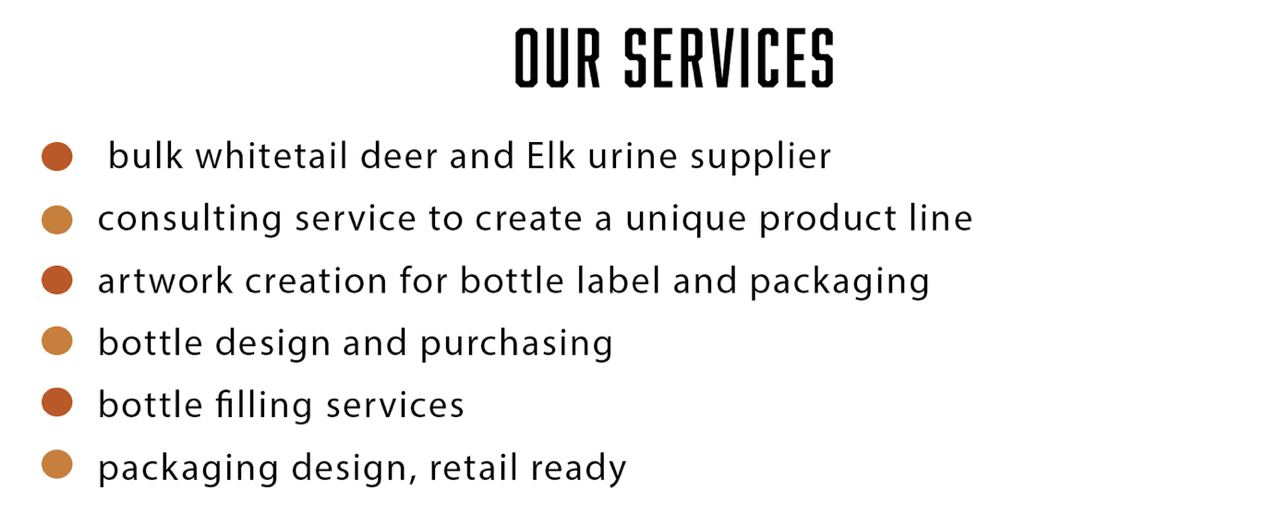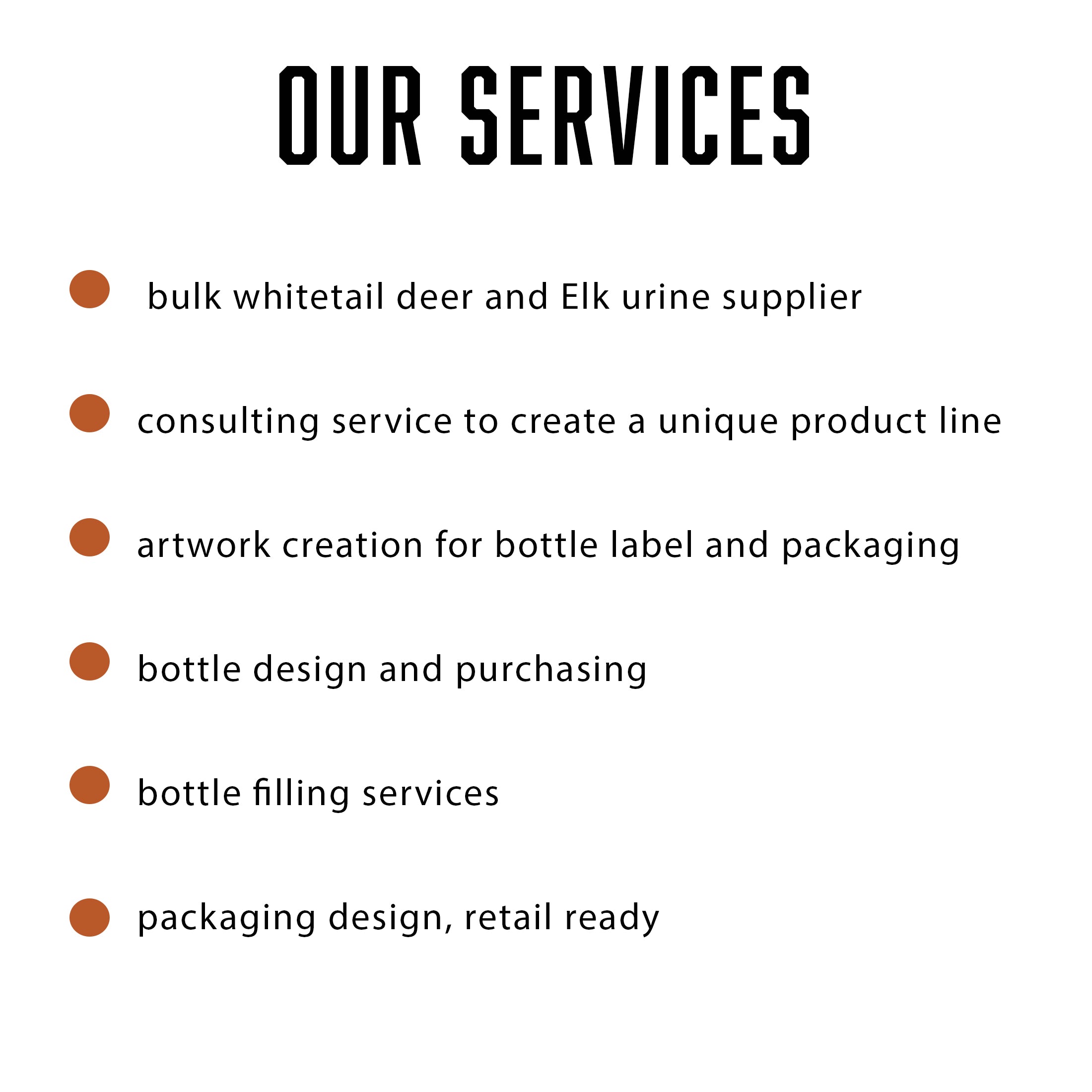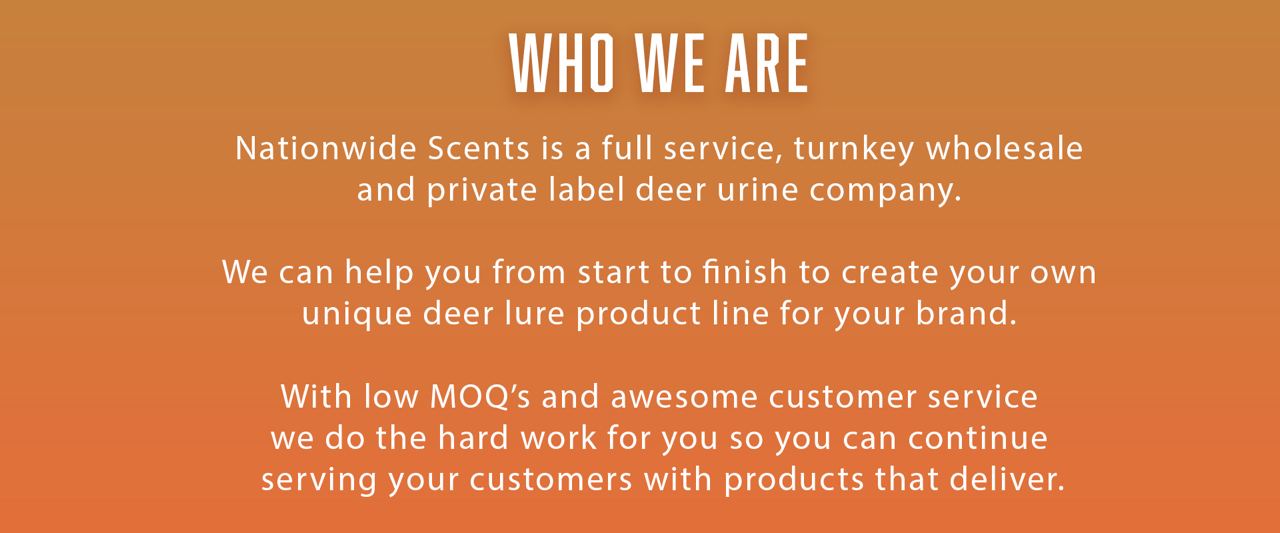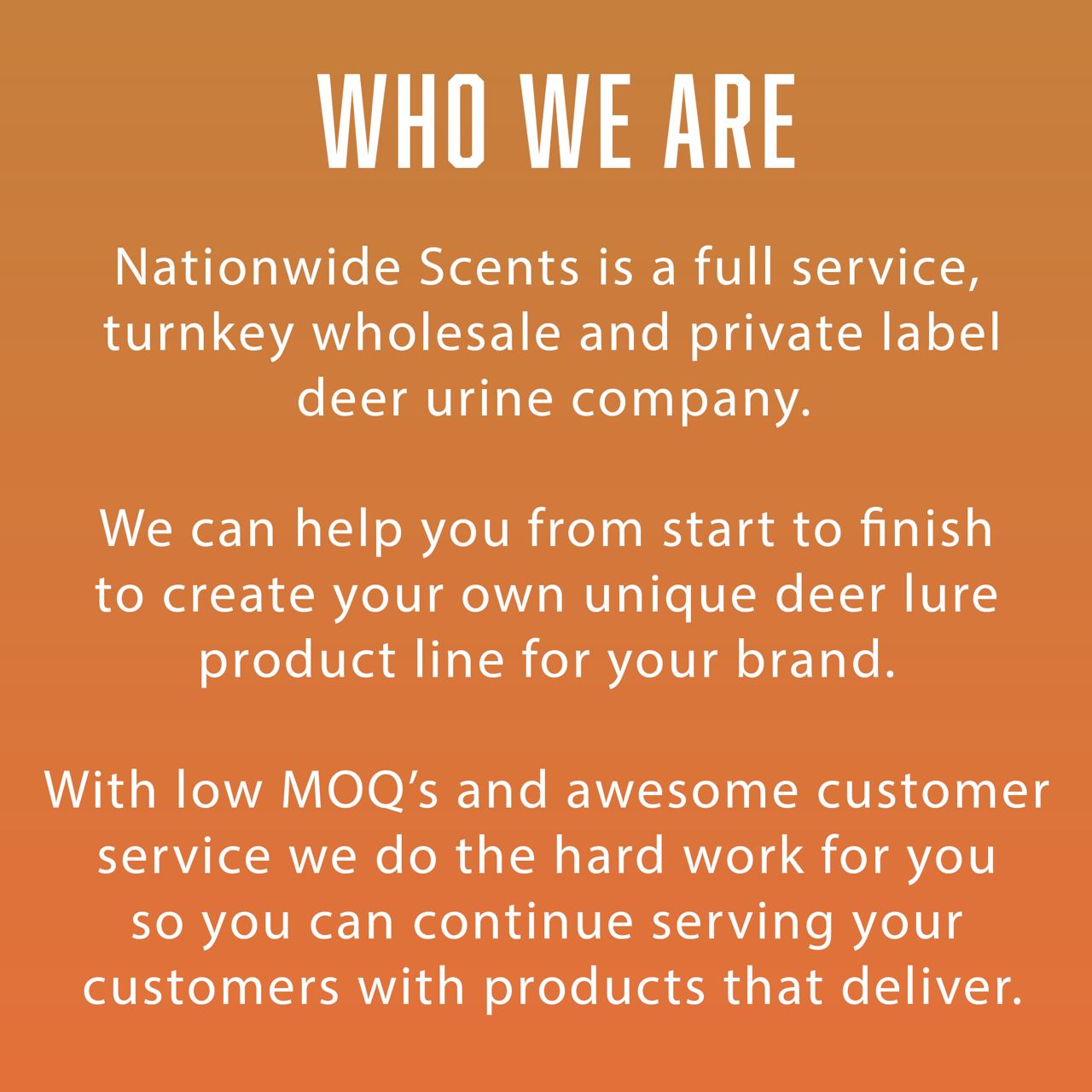 Ready to ignite your hunting brand ?
Let's talk!

570-425-2855
Schedule your free 30 minute strategy call with a Deer Lure Professional